At the beginning of 2019, the Turkish State Railway (TCDD) ordered the eddy current single rail line eight-channel flaw detector from OKOndt GROUP™. The equipment is designed for:
mechanized testing of rails laid in a track and the turnouts;
testing of the rail surface after grinding machines passage;
selective checking of specific rail portions.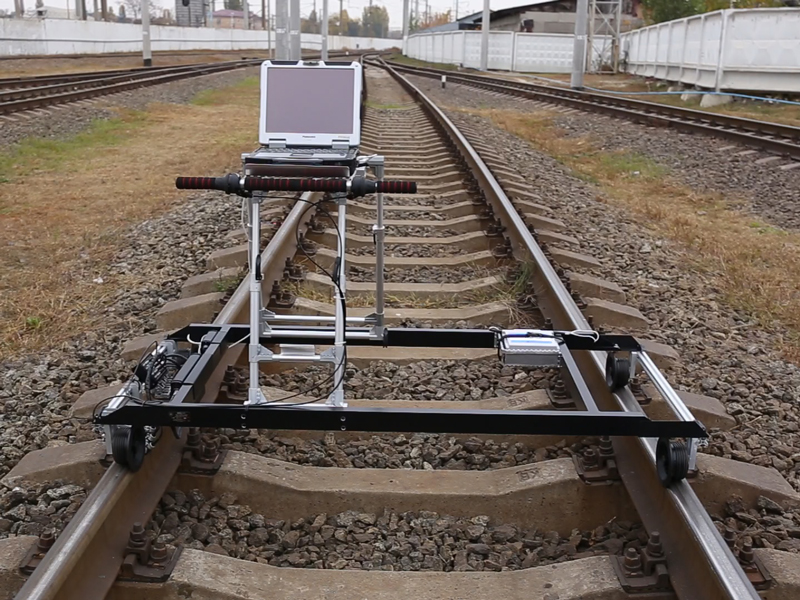 ETS2-77 is capable of detecting and evaluating the depth of various types of defects: transverse fatigue cracks, delaminations of the gauge face, quenching cracks and wheel burns etc. The device provides for testing of all main rail profiles: 49E1, UIC 60, Р50, Р60 and others.
To teach the TCDD engineers to work with the device and to demonstrate a full range of its capabilities in practice, the OKOndt GROUP™ engineers came to Izmir. They were invited by the Turkish partners, as soon as they did not have department certified to apply the eddy current testing method, however, establishment of such a department had been planned for that time, and the NDT engineers in turn required both theoretical and practical recommendations in the field.
The training began with a presentation of the theoretical part: OKOndt GROUP™ specialists talked about the advantages of the method for monitoring the railway condition and detection of defects of the same, operating features and capabilities of the ETS2-77 equipment. After that, they took up practical studying of the flaw detector.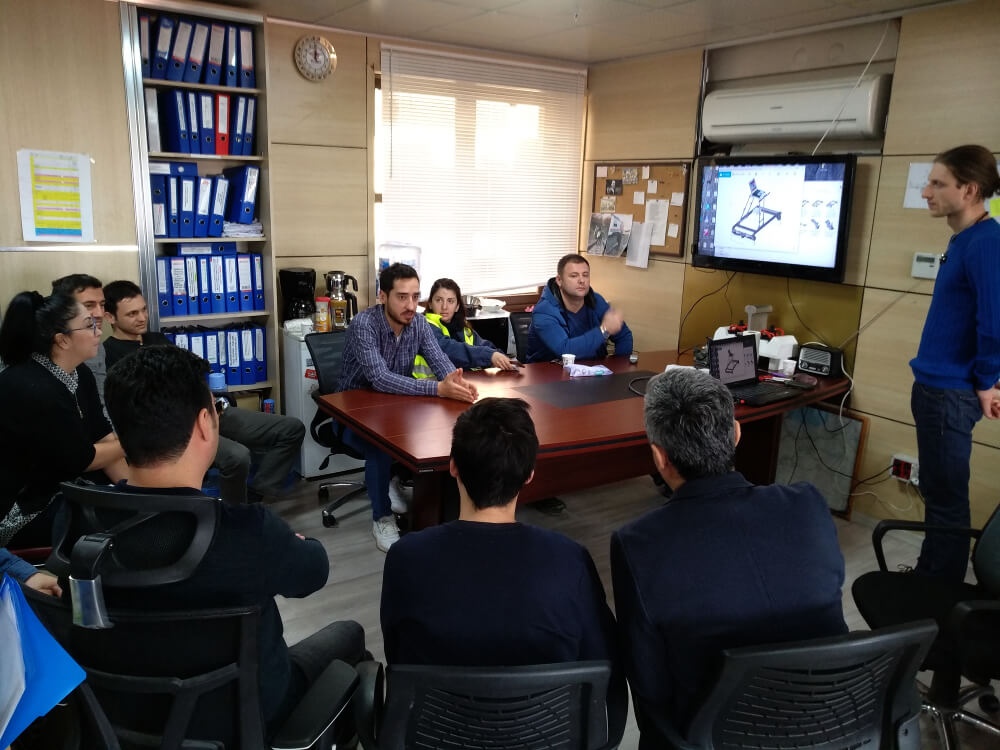 ---
The first part of the practical training took place on the railway track section, where an expert from the OKO group of companies demonstrated the process of the rails testing paying attention to the main advantage of the device – eight eddy current probes available that allow the ETS2-77 to testing the rail running surface and the gauge face of the rail head in one pass.
---
The training continued at the metropolitan where the Turkish engineers could apply the knowledge in practice testing the flaw detector by themselves. Our partners were satisfied with the device and summed up the advantages of the eddy current method of testing expressing confidence that this equipment will allow them to more effectively monitor the wear of the railway bed, identify existing defects, determine the best ways to eliminate them, thus improving the general condition of the railway tracks.