OKOndt GROUP LLC
CORPORATE MISSION
OKOndt Group LLC Corporate Mission – increasing reliability, service life and performance quality of industrial equipment through development, manufacturing and implementation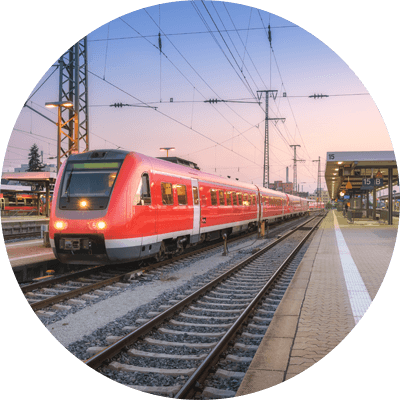 Railroad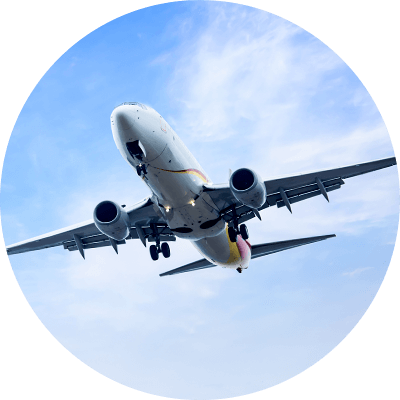 Aircraft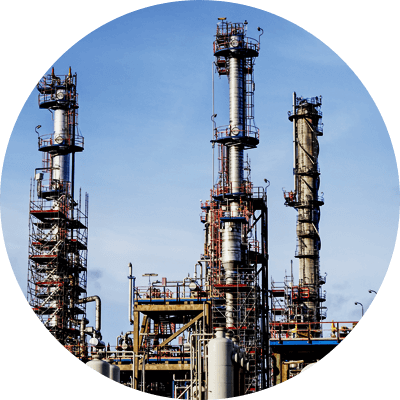 Oil and Gas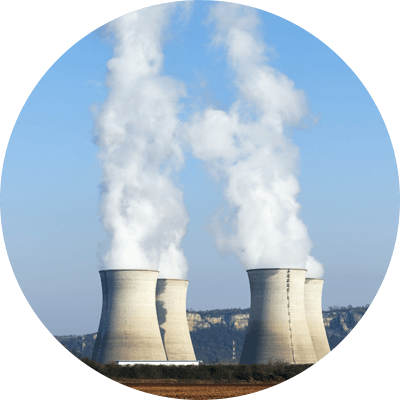 Power industry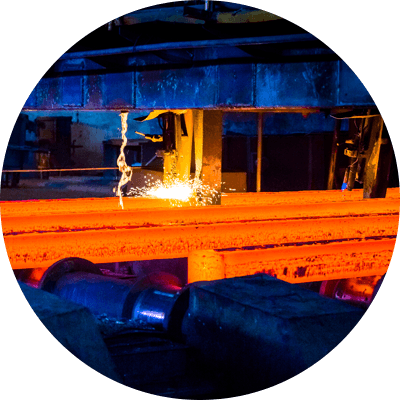 Metallurgy,
Machine engineering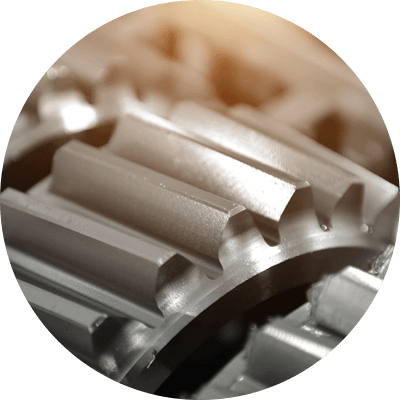 And other industries
wherever timely detection of surface and internal flaws without interrupting the production flow or in-service inspection is required
WHAT WE DO
Specialists of the American company OKOndt Group LLC have access to the cutting-edge technologies and educational materials in the field as they are part of the OKOndt GROUP™ group of companies – a globally well-known manufacturer with 25-year experience in the NDT.
Since 1993, OKOndt GROUP™ has been offering development and building of the portable devices and automated nondestructive testing systems. Today, we produce a range of around 4000 kinds of transducers and over 40 devices, including but not limited to:
WORLD PARTNERSHIP
OKOndt GROUP™ sustainably develop partnership and clientele in over 60 countries customizing the equipment according to the customers requirements.
Representatives of the OKO Group of companies attend the exhibitions and conferences organized by the American Society For Nondestructive Testing (ASNT Annual Conference), and starting from 2019, we have been the exhibitors at the Railway Interchange railway exhibition and conference hosted by the REMSA (The Railway Engineering-Maintenance Suppliers Association). Due to the increasing number of requests for our equipment purchase and for consultations, a one-stop representative office establishment in the United States of America has become a necessity. OKOndt Group LLC company was created specially for that purpose.
OUR SERVICES
OKOndt GROUP™ group of companies provides comprehensive NDT services: research and development, manufacturing, personnel training and certification. This enables our specialists to offer a wide range of high-reliability integral technical solutions for NDT tasks, and our clients in turn get the opportunity to:
control the state of equipment
detect damages and defects in a timely manner
precisely identify the level of internal wear and degree of danger of the detected defect
keep up high-level safety at their assets, thus assuring a long serviceability of the equipment and cutting time and money expenditures associated with repair and replace.