Nowadays, the railway transport is one of the major means for transportation of goods and passengers. To assure the safety of cargo traffic it is crucial to use high-quality elements of the railway car wheelsets which are highly succumbed to a dynamic loading in-service. That is why the quality control during production of one of the wheelset elements, namely axles, is critical.
OKOndt Group of companies having a great expertise in manufacture of non-destructive testing means, both automated and manual, have constructed the automatic system of the non-destructive testing designed for ultrasonic immersion test of the railway axles – AUTS Axle-4 OS-4 (hereinafter – the System). The System performs testing to detect inner flaws and Ultrasonic permeability testing. It can be integrated in any technological production line of railway axles.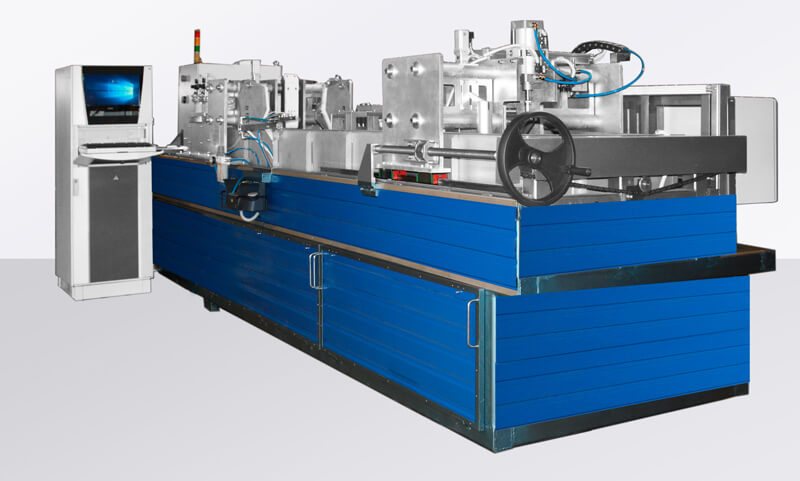 Figure 1 — The System AUTS Axle-4 OS-4. Appearance
The System for axle test AUTS Axle-4 OS-4 provides for the axle testing in accordance with the following regulatory documentation:
ISO 5948 – Railway rolling stock material – Ultrasonic acceptance testing.
AAR M101 – Manual of Standards and Recommended Practices Wheels and Axles. Axles, Carbon steel, Heat-Thread.
EN 13261 – Railway applications – Wheelsets and bogies – Axle – Product requirements.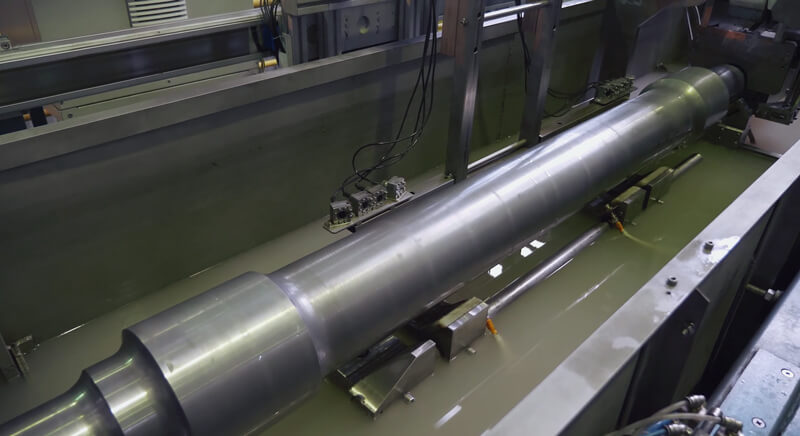 Figure 2 — Positioning of the Railway Axle in the System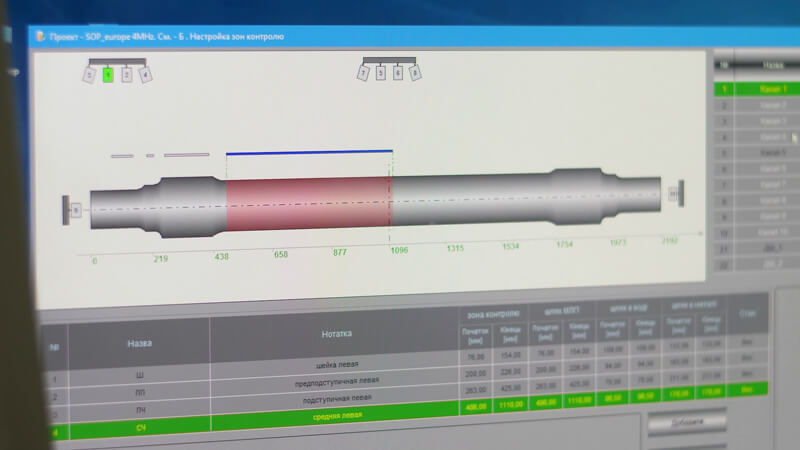 Figure 3 — Probes Positioning Scheme