During the period between January and March 2019, the experts of OKOndt GROUP™ visited Poland for several times where they held a range of presentations and tests of the UDS2-77 equipment.
Equipment Short Reference Data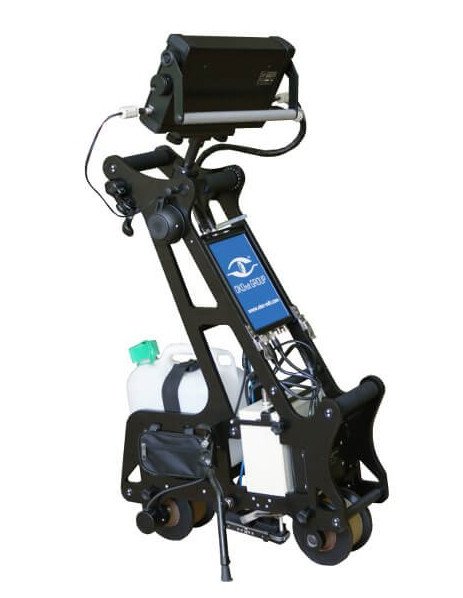 UDS2-77 — ultrasonic single rail flaw detector intended for continuous rails and track switches testing, it can be used for confirmatory testing after the high-speed systems pass at the separate rail portions as well.
Distinctive feature of the device is a unique scanning system that enables testing of the entire rail cross-section, except for the base blades, by the pulse echo, echo-shadow, echo-image techniques. Number of inspection channels – 13 maximum, information is displayed in several modes: A-Scan, B-Scan, A-Scan+B-Scan. The flaw detector can be customized, if requested by the customer.
Top managers and engineers of the Polskie Koleje Państwowe S.A. (Polish State Railways) showed interest about the equipment, so OKOndt GROUP™ specialists held a few meetings and presentations for the partners in Warsaw, Wroclaw, Torun, and Krakow.
The Polish NDT specialists listened with interest about all the possibilities and advantages of the UT single rail flaw detector, and watched the process of testing that had been provided by two instruments: UDS2-77 and the instrument made by the competitor.
During each presentation, the Polish engineers had a possibility to operate the UDS2-77 equipment by themselves, test the trolley for compliance with the stated technical capabilities.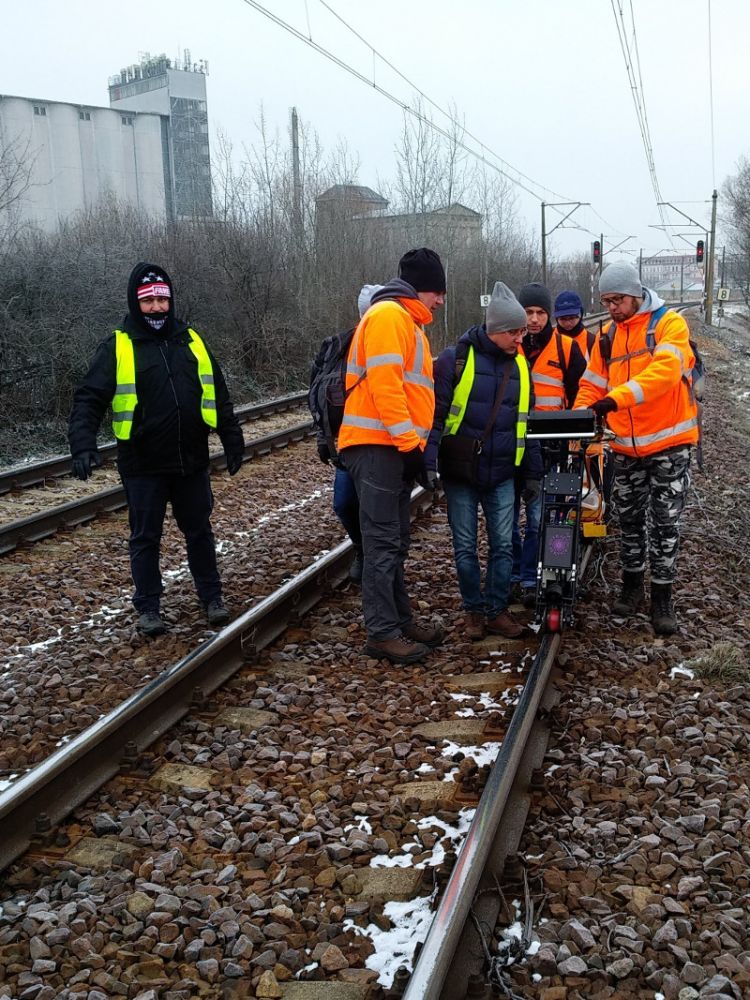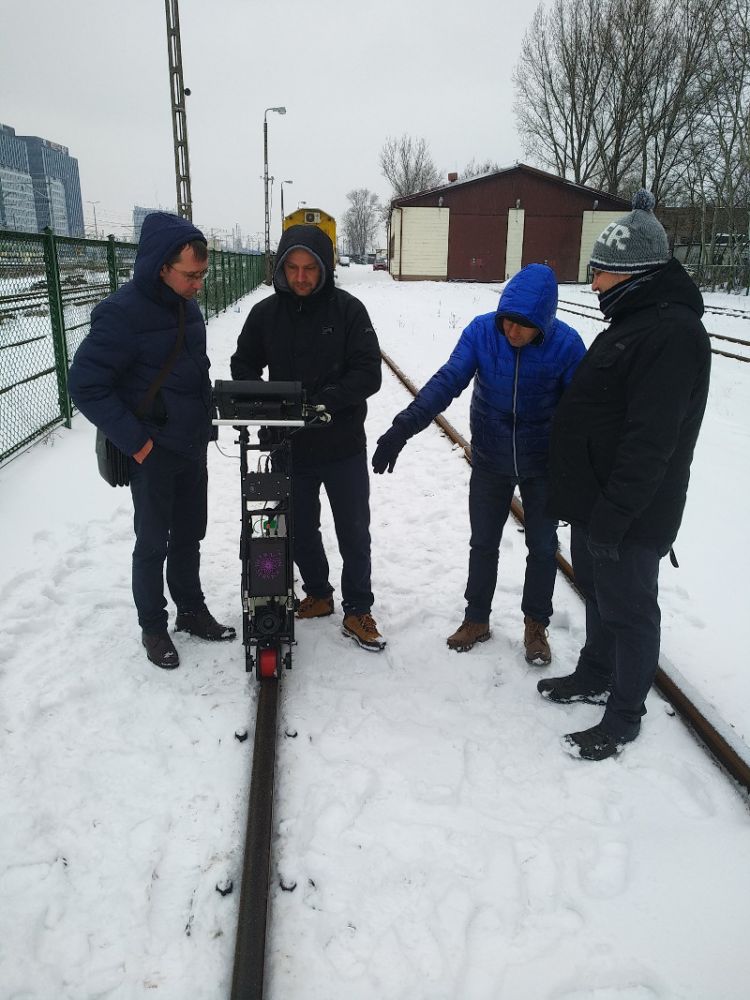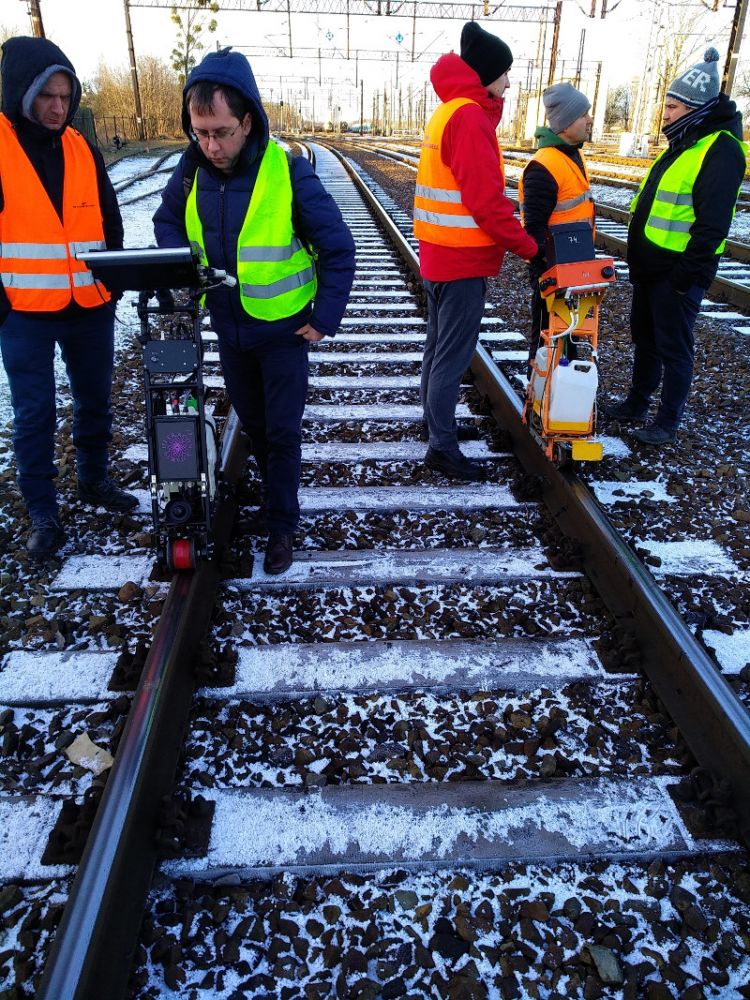 The Polish engineers appraised the device quality and recognized the UDS2-77 as the best ultrasonic flaw detector for the rails testing they had ever worked with before. Special emphasize was placed on the functionality of the device, its ease of use, and precision of the readings.
A new stage of cooperation between the OKOndt GROUP™ and the PKP will be a purchase contract conclusion for the ultrasonic flaw detectors UDS2-77.