Representatives of OKOndt GROUP™ traditionally participated in the annual ASNT 2017 Conference and Exhibition held by the American Society for Nondestructive Testing. This year the exhibition was held in Nashville, Tennessee, from October 30 to November 2, 2017. The booth of the company, as usual, was very popular among non-destructive testing specialists not only from the United States of America, but also from Argentina, Brazil, Germany, Israel, Canada, Colombia, Mexico, Nigeria, Norway, Taiwan, Turkey, Croatia, Chile, South Korea, Japan. The list of the company's guests includes both service companies and industrial enterprises using NDT equipment for their own needs, as well as trade companies interested in expanding the range of products they offer with new products. A special interest was shown by the visitors of the booth to portable devices - the Eddycon C eddy current flaw detector and the ExScan UT ultrasonic flaw detector, so that the specialists of the company working at the booth immediately showed the equipment in action. Almost all guests of the stand noted the perfect combination of the shape / weight of the device and the simplicity of functionality.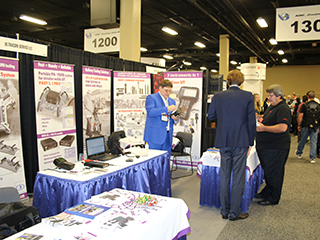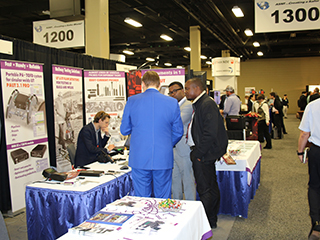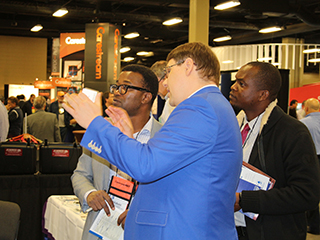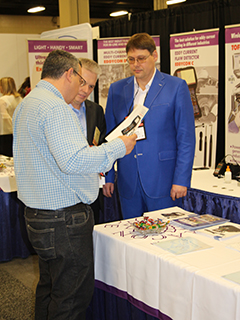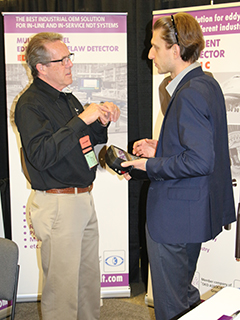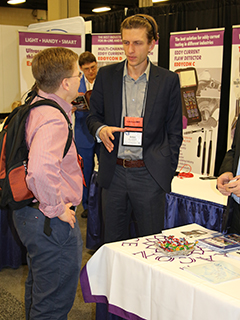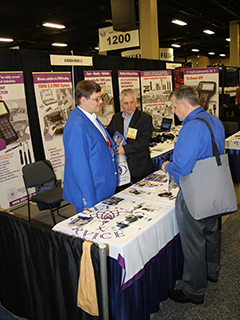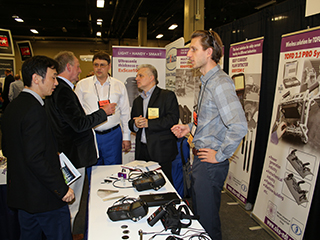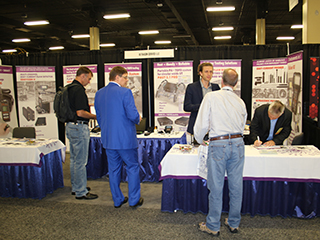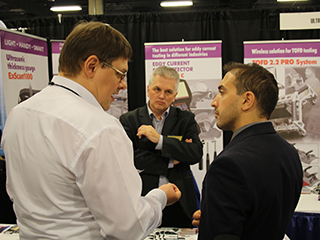 Our representatives also took part in the solemn ceremony of annual awarding of ASNT laureates in various nominations in the field of nondestructive testing.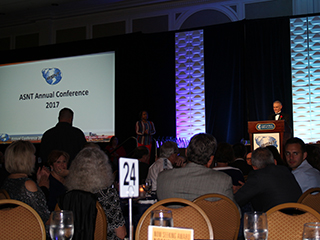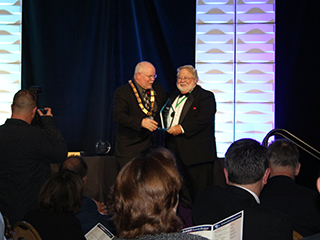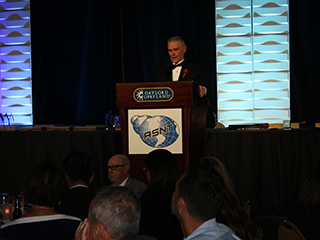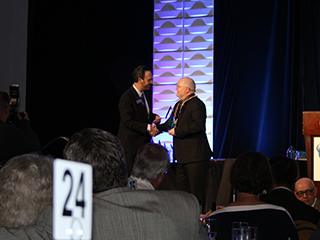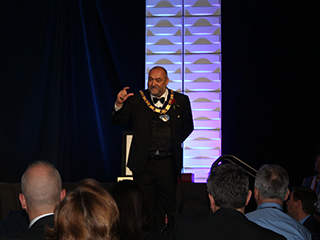 In our free time, our employees held a number of meetings with our partners and friends, discussed prospects for further cooperation, plans to promote our new non-destructive testing equipment in various countries, and held a mini-seminar for partners from Thailand.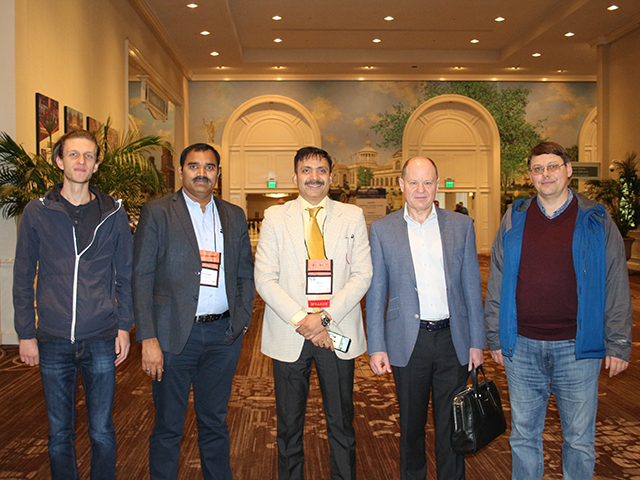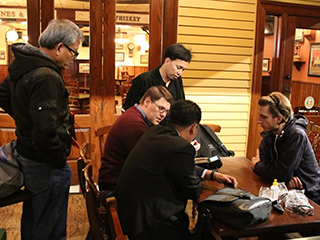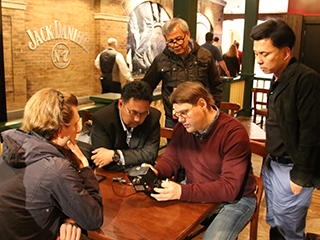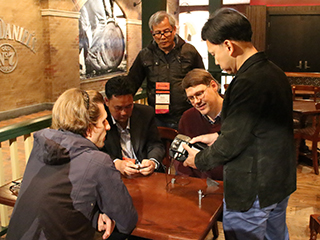 At the end of the exhibition, our employees visited Oak Ridge National Laboratory (ORNL) as part of the official events. After short presentation, they were introduced to the work of the High Flux Isotope Reactor, the most powerful computer in the US-Titan, and the Modern Technologies Factory (MDF) ). At the factory we were shown in action 3D printers that produce plastic and metal products and parts of varying complexity - from simple design elements to the most complicated parts of machines and aircraft. It was a very busy and informative trip.